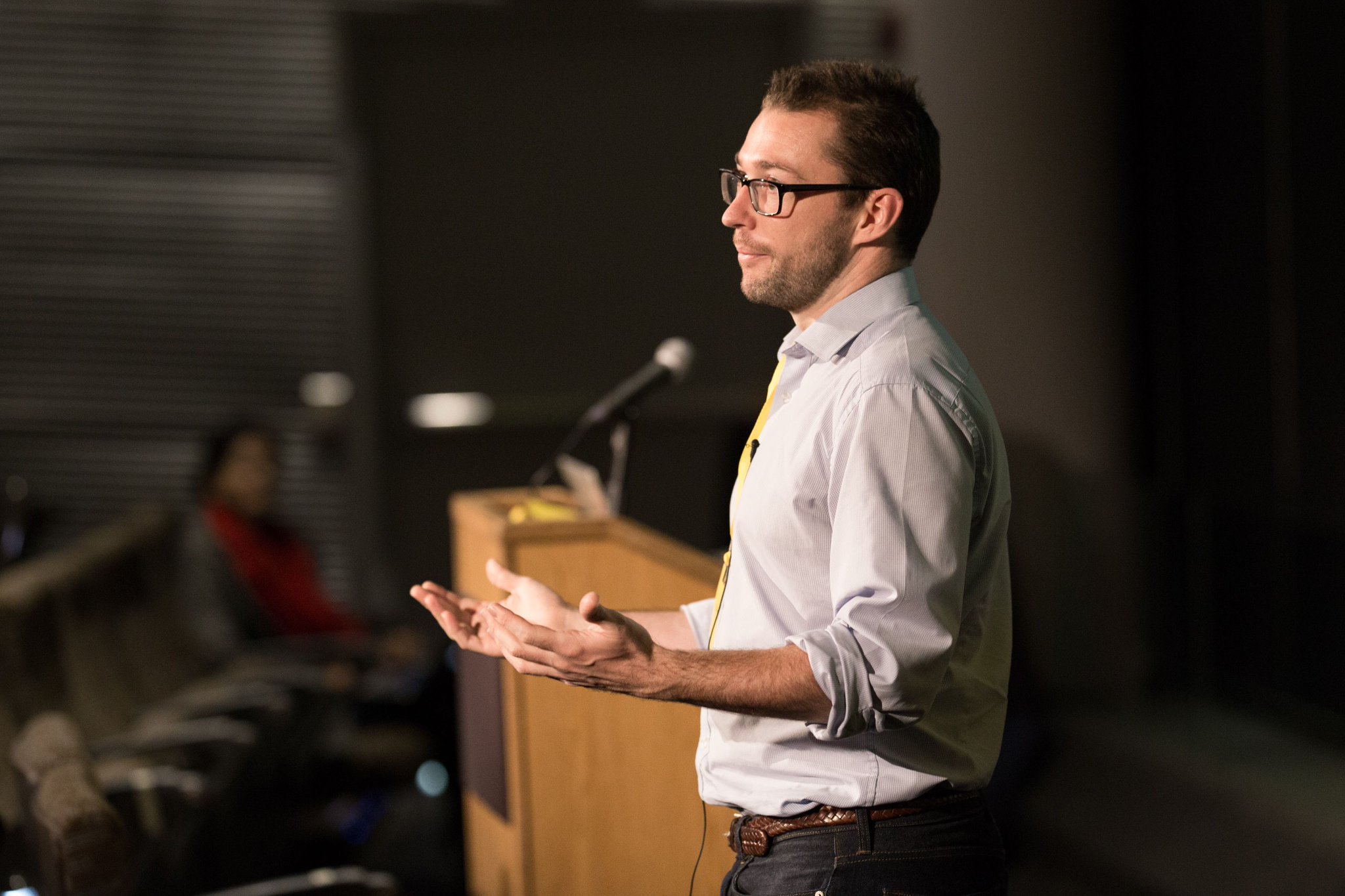 I am an applied statistician, originally from Melbourne, Australia, and currently in NYC. I am Director of Data Science at Schmidt Futures, a philanthropy. Before that, I was head of data science at frontier markets debt platform startup Lendable.
Previously, I worked at
The Data Science for Social Good fellowship at U Chicago on uplift/attribution estimation for the Obamacare outreach effort in Illinois and across the US.
The Grattan Institute, mostly on Superannuation policy, including fees, manager performance, mechanism design, and taxation.
The Australian Treasury in the macroeconometrics modeling unit, and in the CGE modeling team on the (late) 2011 carbon tax.
At the Penny Farthing Bicycle Shop, selling and repairing bicycles. To date, it has been my longest period of continuous employment.
I studied economics/econometrics at universities of Melbourne (MEc) and La Trobe (BEc H1).